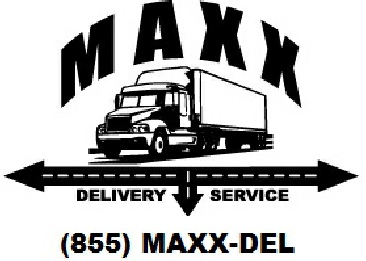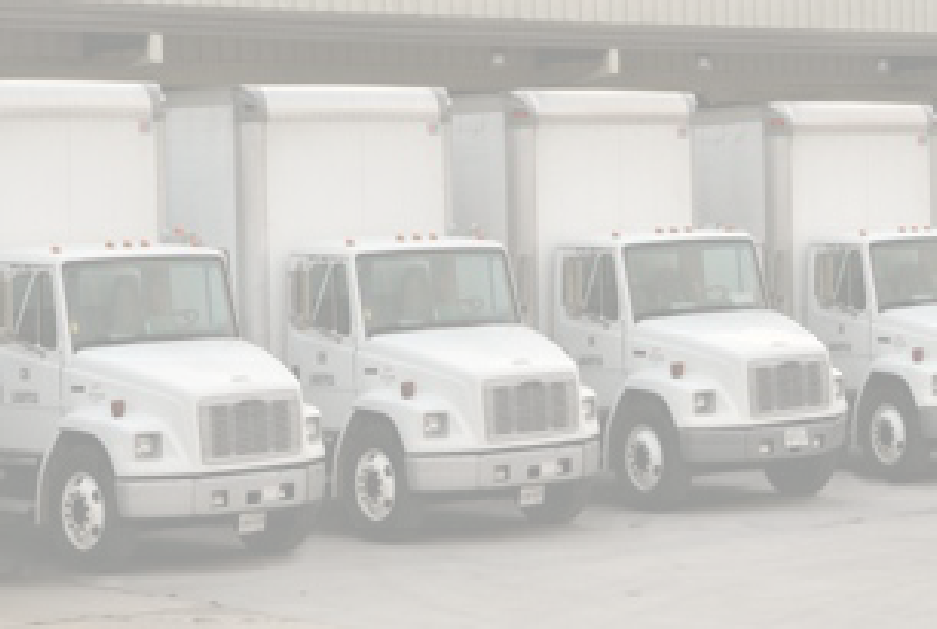 Providing professional
Services is our focus.
Serving the Southern California area and staffed with highly trained service specialists are available to determine which option fits your company needs. Same Day deliveries multi - pallets or loose cartons. Free Rate Quotes Service Specialists available by phone. Having a service specialist that you can trust is essential in today's fast paced business world. MAXX is your delivery partner you need when your packages have to be there on time the first time. Call now and get to know us simply request a free Quote our Service Specialists are available anytime by phone 1 (855) 629-9335.
Copyright (c) MAXX Delivery Service ... 2013
APPOINTMENT REQUEST FORM
PICKUP APPOINTMENT REQUEST FORM. CONFORMATION WILL BE SENT VIA
EMAIL OR CALL BY DISPATCH
RIGHT THE FIRST TIME.
Los Angeles County local Express Courier Service.
We get your shipments to their destination
safely and on time.